Bethany Sasaki, WHNP-BC, CNM, IBCLC

Nurse Midwife Sacramento, CA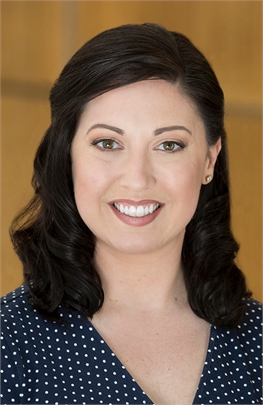 Bethany C. Sasaki
, WHNP-BC, CNM, IBCLC is a mother of two, originally from Boston Massachusetts, now proud Sacramento resident. She completed her nursing training 2000, she has experience as an RN in pediatrics, emergency, trauma, women's health, out-of-hospital birth, postpartum, nursery, labor and delivery. She has been an International Board Certified Lactation Consultant since 2010, with experience in NICU, private practice, clinical research and teaching/speaking. She has been a Certified Nurse Midwife since 2015 and a Women's Health Nurse practitioner since 2016 with experience in full scope Midwifery and OB/GYN. Her professional interests are natural birth and Breastfeeding Medicine. Her personal interests are Women's empowerment, the arts/dance, animal rights and small business ownership. Her time is shared between Camellia Women's Health and The MiLC Clinic.
EDUCATIONAL BACKGROUND
Undergraduate:
Laboure College
Degree:
AD in Nursing
Undergraduate:
Massachusetts College of Pharmacy and Health Science
Degree:
BS in Nursing
Medical School:
Frontier Nursing University
Degree:
MS in Nursing,
Post Masters Certificate in Women's Health
BOARD CERTIFICATIONS
IBLCE
: International Board Certified Lacation Consultant
AMCB:
Certified Nurse Midwife
NCC:
Women's Health Nurse Practitioner - Board Certified
Visit our
midwifery
page for additional information.