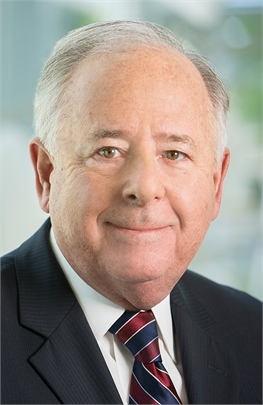 Marvin H. Kamras, M.D.
, is a board certified obstetrician and gynecologist in practice in Sacramento since 1977. Dr. Kamras has specialized in the diagnosis and treatment of infertility as well as high risk obstetrics and gynecologic surgery. His interests also include medical quality assurance and quality improvement, and he is active in regional, state and national quality assurance programs. Dr. Kamras is a past Chief of the Department of Obstetrics and Gynecology at American River Hospital and is the past Chairman of the Department of Obstetrics and Gynecology at Mercy San Juan Medical Center. He is a Fellow of the American College of Obstetricians and Gynecologists, and the American College of Surgeons. Furthermore, Dr. Kamras is a member of the Sacramento-El Dorado Medical Society and the California Medical Association. In December 2003, Sacramento Magazine featured Dr. Kamras as one of Sacramento's "Top Doc's" as chosen by a survey of fellow physicians.
Dr. Kamras, along with Dr. Polansky, founded Camellia Women's Health in 1977.
EDUCATIONAL BACKGROUND:
Undergraduate: Brooklyn College
Degree: BS, biology
Medical School: State University of New York, Downstate Medical Center
Degree: MD
Residency:
Long Island Jewish, Hillside Medical Center
BOARD CERTIFICATIONS:
American Board of Obstetrics and Gynecology
PROFESSIONAL MEMBERSHIPS:
Fellow, American College of Obstetricians and Gynecologists
American College of Surgeons
California Medical Association
Sacramento-El Dorado Medical Society
Northern California Obstetrical and Gynecological Society