Jenny Markovic

Nurse Midwife Sacramento, CA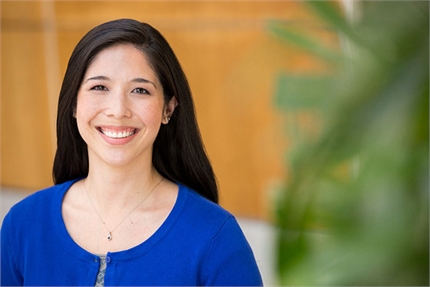 Jenny Markovic is a Certified Nurse Midwife specializing in Women's Health including the care of women during pregnancy and birth at Camellia Women's Health. She is originally from Minnesota, but now, after living around the US and abroad, is excited to call Sacramento home. As a nurse, she is experienced in labor and delivery, postpartum and newborn care, as well as medical and post-surgical care. Since graduating as a Nurse-Midwife, she previously worked at a free-standing birth center in Denver, CO. Her professional interests include empowering women, natural birth, and working with adolescent populations. Her personal interests include traveling, cooking, reading and spending time with her husband and family.
EDUCATIONAL BACKGROUND
Undergraduate:
University of Wisconsin - Madison
Degree:
BS in Nursing
Graduate School:
Frontier Nursing University
Degree:
MS in Nurse Midwifery
BOARD CERTIFICATIONS
AMCB:
Certified Nurse Midwife
Visit our
midwifery
page for additional information.